The Revolving Loan Fund (RLF) of Crawford County Development Association (CCDA) exists to provide supplemental financial and innovative capital development strategies to businesses and industries of Crawford County. The RLF acts as a supplement for commercial lending to meet capital needs of a new and/or expanding Crawford County business or industry. Additional information and loan application may be found on our website.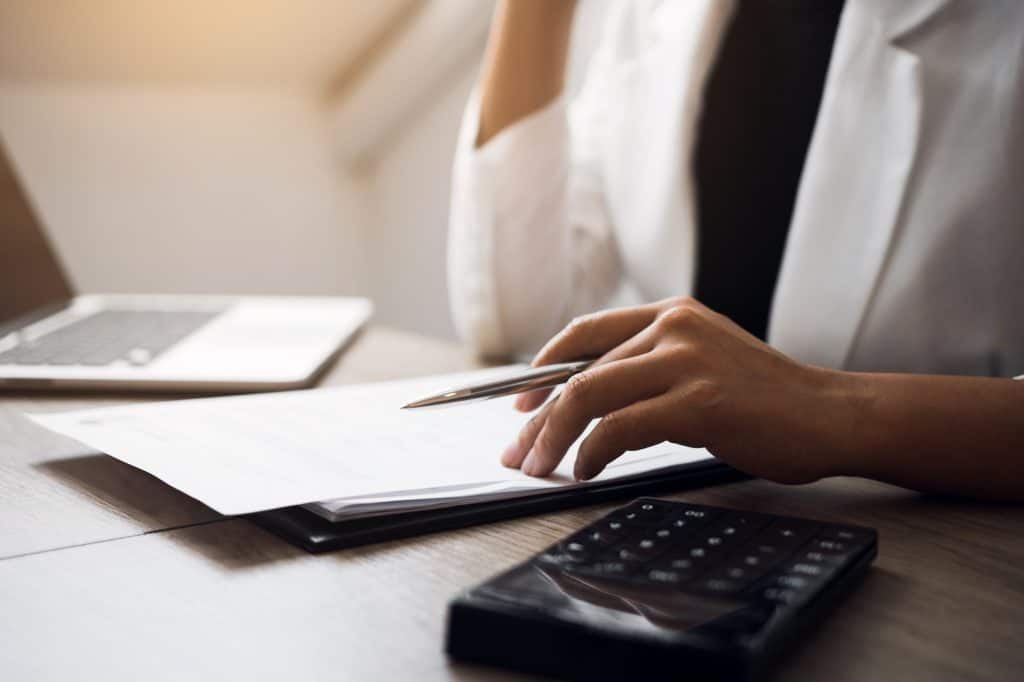 Crawford County takes pride in its diligent workforce and offers a variety of support and resources to continually make Crawford County a great place to work and do business.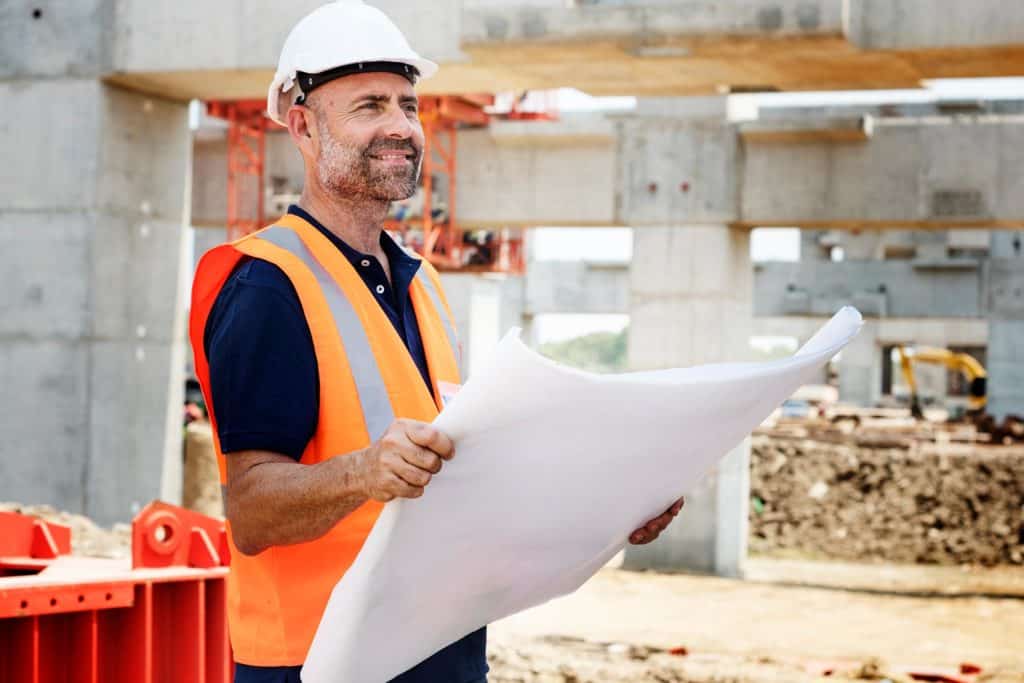 The Ridgway Industrial park in Robinson, Illinois, is ready for your project! Featuring modern infrastructure, fiber-optic internet, and shovel-ready acreage – Ridgway provides a centralized location for businesses in Crawford County. This results in easier access for customers, suppliers and transportation resulting in reduced costs for businesses as logistics become more efficient. Bringing your business to our park means closer proximity to others too, encouraging collaboration and innovation.
Ridgway Industrial Park has helped create numerous new and expanded jobs, both temporary and permanent, in a variety of fields. While currently fully reserved, if you would like to speak to us about future use, please reach out to the office.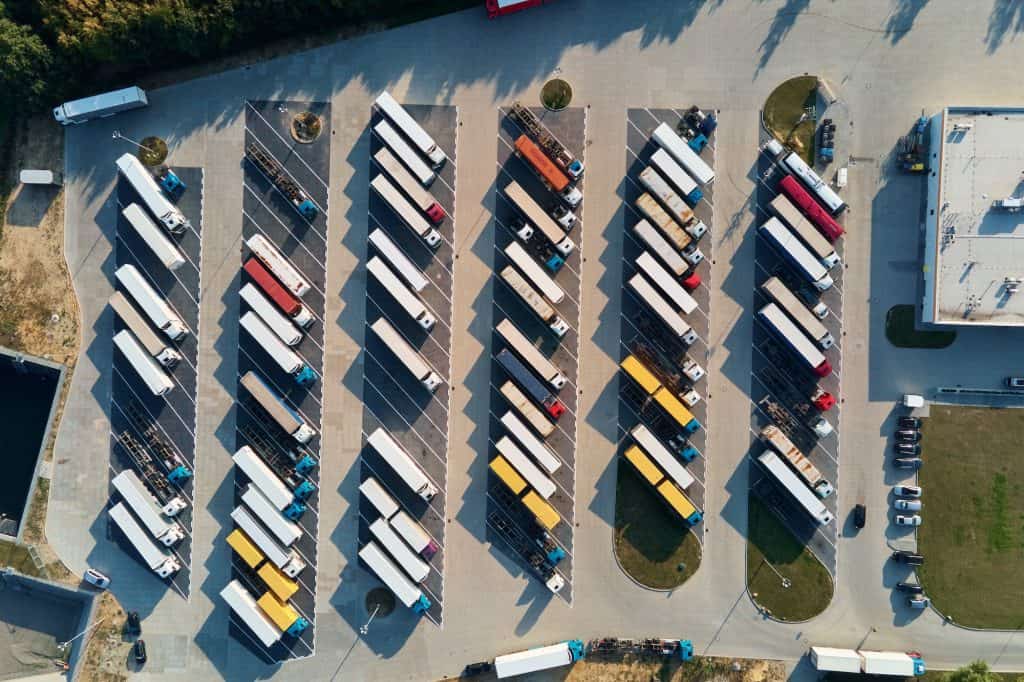 Small Community, Big Business
Crawford County is a thriving community that has been made even stronger by the presence of its corporate neighbors. Several large employers are located in Crawford County and have established a positive working relationship with the local community. Our Fortune 500 Companies include: Marathon Petroleum Corporation, Hershey Candy Company, and Dana Incorporated. Our community is also grateful for a large host of larger company partners including: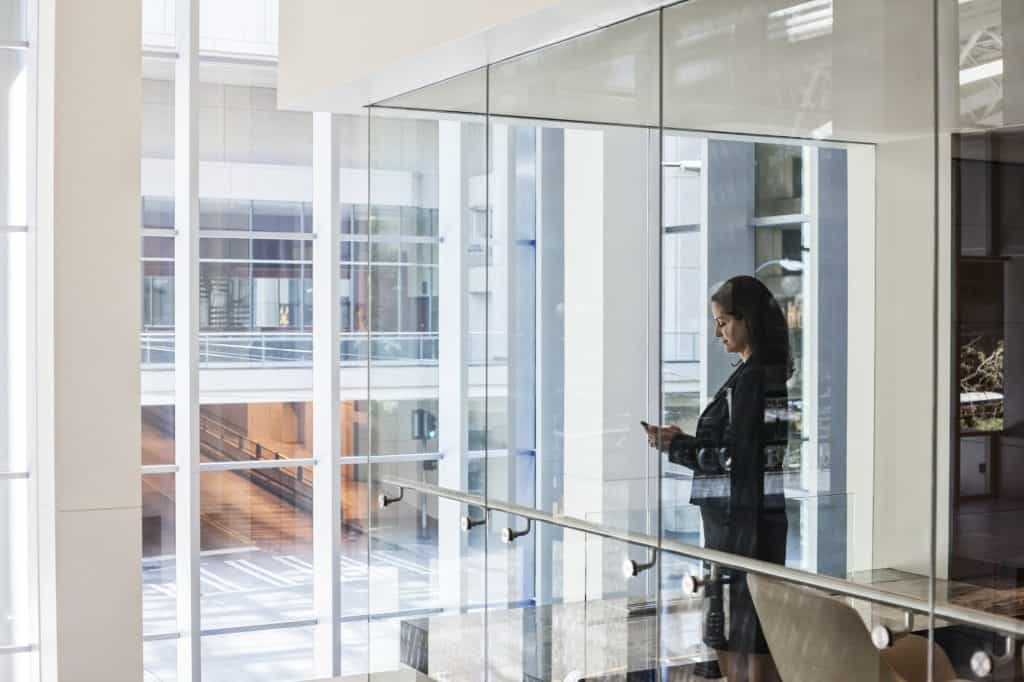 Small Business, Big Hearts
Crawford County is the proud home of a generous variety of small businesses that are truly the pulse of our communities. Small business operations make up a large part of our workforce!
Robinson's town square is filled with mostly small businesses and each community in the county have small businesses represented in full force from Rusty Nail Hardware and the Village Market in Oblong, to Alluring Salon and Kraemart in Hutsonville, all the way to Llama's Pizza and the JD Mullen Company in Palestine. Main Street, USA, is captured perfectly in essence in each of the towns that make up Crawford County!
We invite you to visit our local small business owners both in person and online! Here's a look at some of them:
Crawford County is known for its business-friendly environment, with a variety of real estate options available for businesses of all sizes. The commercial real estate market in this region boasts a wide range of properties, from small offices and retail spaces to large warehouses and other flexible spaces.
One of the most attractive features of this area's real estate market is its affordability. Compared to other nearby cities, the cost of doing business in this region is significantly lower. In addition to low lease rates, businesses in this area can also take advantage of tax incentives and other business-friendly policies.
The area's market also offers a high degree of flexibility. With a variety of property types and sizes available, businesses can easily find the perfect space to fit their specific needs.
The business real estate market in Crawford County is an excellent choice for businesses looking for affordable, flexible, and strategic spaces to grow and thrive. Please reach out to one of our local agents today: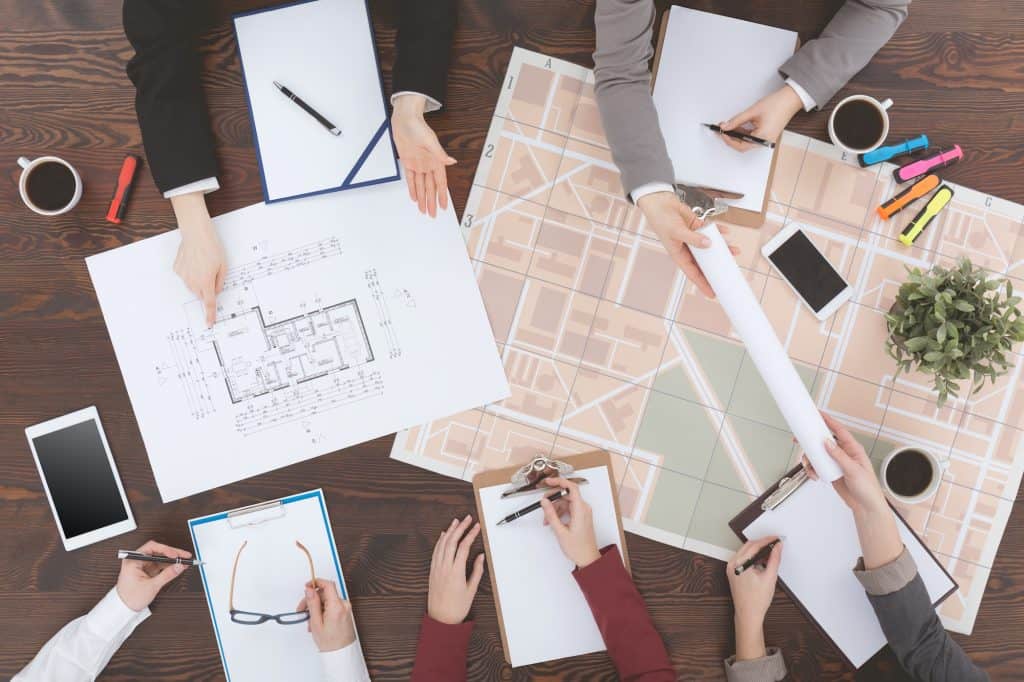 If you would like to include your real estate in this list, please reach out to the office.
CCDA is committed to improving the community and local businesses. Whether you're a small start-up or an established enterprise, we have the expertise and resources to help you succeed. Contact us today to schedule a meeting and learn more about how we can assist you.
Our business strategy services cover a wide range of areas, including financial management, marketing, operations, and customer service. We work with you or connect you to experts to identify areas of improvement and develop strategies that maximize your business's strengths and opportunities. Our team also provides ongoing support to help you implement these strategies and achieve their goals.
We have a fierce pride in our towns, and we believe they're great places to build a new business. That's why we're committed to making our towns the most supportive places they can be for you to build a business. Whether you're ready to apply for a loan for your small business through our RLF program, or you just need to talk to someone about how to get started with your business, we're here to help make your dreams a reality, and it's all at no cost to you.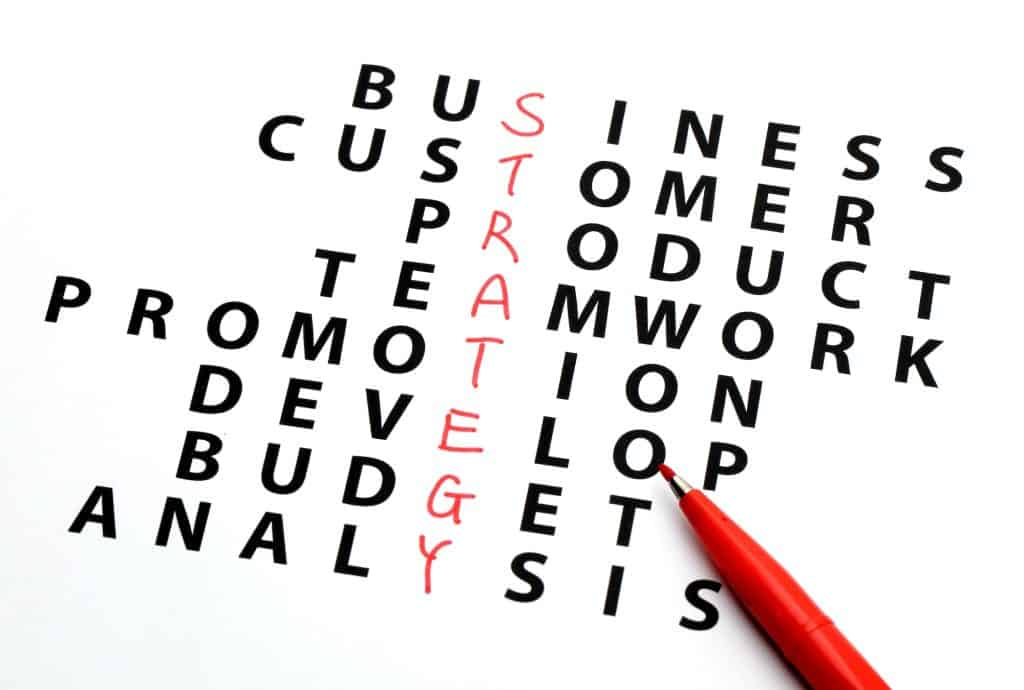 If you do not see the information you are looking for, or would just like to reach out and schedule a call or a meeting with us, please send us an email.

Chambers of Commerce & Development